A number of schools were closed and hospital appointments cancelled after a burst pipe left large parts of London with little or no water.
Thames Water said the fault at its main regional pumping station at Hampton had caused problems in the west and south-west areas.
It said that while some water supplies were returning to normal it would take time for everyone to have their supplies restored.
Engineers would continue to work through the night to fix the issue, it added.
The TW, KT and W postcodes had been affected.
Thames Water said in a statement: "Repairs to the burst pipe inside our water treatment works are under way.
"The work we've done to bypass the pump and bring water into our pipe network from other areas has meant water supplies are returning to normal.
"It will take longer for some customers to get water back than others, as it takes time for the water to flow through every part of the network, but we expect all supplies to come back on over the course of the evening."
The company said hundreds of bottles of waters had been delivered to customers on its priority services list, which includes those with medical and mobility issues.
A number of bottled water stations had also been set up in affected areas.
Richmond Council said a number of schools had closed, as well as Teddington Pools, Orleans House Gallery and Hampton Hill Library.
All planned clinics and sessions at Teddington Memorial Hospital, including the Urgent Treatment Centre, and Teddington Health and Social Care Centre were cancelled.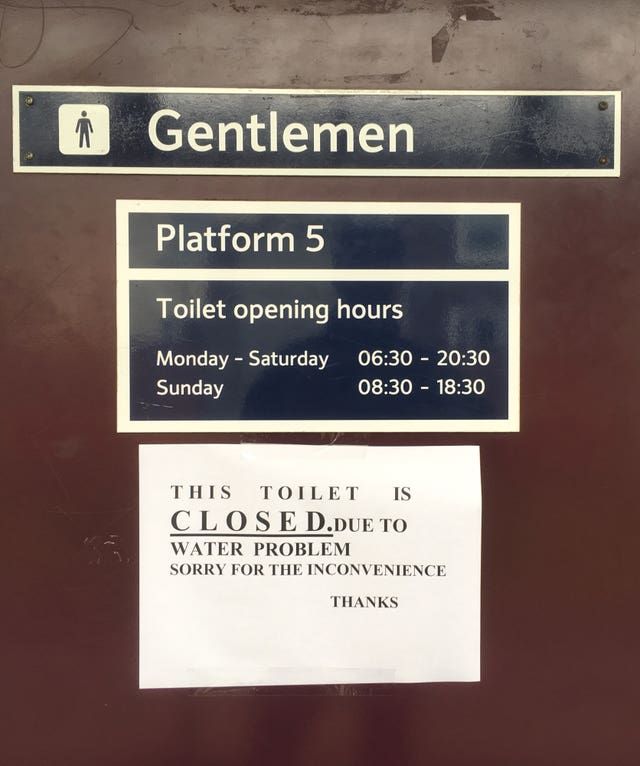 A number of GP services also closed.
Trafalgar Junior School in Twickenham, which had been left without flushing toilets and washing facilities in the kitchen, had to send children home.
Radnor House School in Twickenham also closed at 10.30am but exams were still taking place.
The evening fixture at Kempton Park Racecourse in Surrey was also abandoned because of the problem.
Meanwhile, Twitter users posted pictures of supermarket shelves stripped of bottled water.
Mayor of London Sadiq Khan said it was "unacceptable that so many people are left without water for several hours with little or no information on when supplies will be restored".
He said he expected Thames Water to compensate all those affected.
Thames Water has apologised for the inconvenience caused and pledged to investigate the cause of the burst pipe "so we can take steps to stop it happening again".