GPs are being urged to "prescribe movement" to patients with some of the most common conditions.
Those with cancer, depression, dementia and type 2 diabetes are among those who should be targeted by healthcare workers including family doctors, health officials said.
Patients will be asked about physical activity levels, informed about how exercise can help symptoms and may be guided towards activities.
The new Moving Medicine toolkit, which provides information for health workers on how to initiate conversations about physical activity, also includes information on diseases including Chronic Obstructive Pulmonary Disease (COPD), inflammatory rheumatic disease, ischaemic heart disease, musculo-skeletal pain and those who have suffered falls or frailty.
The new tool, created by the Faculty of Sport and Exercise Medicine in partnership with Public Health England (PHE) and Sport England, with support from National Lottery funding, is being launched at the International Society for Physical Activity and Health Congress in London.
PHE said that evidence suggests that one in four patients would be more active if advised by a doctor or nurse, but nearly three quarters of GPs
do not speak about the benefits of physical activity to patients "due to either lack of knowledge, skills or confidence".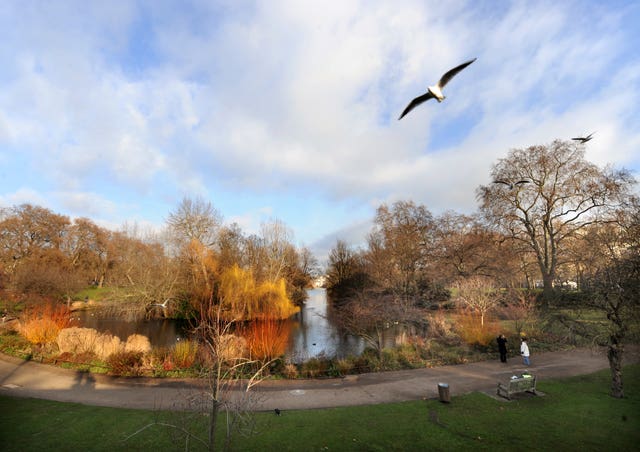 Dr Alison Tedstone, head of physical activity at Public Health England, said: "With millions accessing the NHS every day, healthcare professionals play a vital role in helping people to better understand the benefits of physical activity on their health.
"Taking the time to have these conversations has the power to inspire people to move more and make a big difference to their health."
Health and Social Care Secretary Matt Hancock said: "There is a mountain of evidence to suggest that patients with all kinds of conditions – from depression to diabetes – would benefit from more exercise, yet understandably those suffering with chronic illness are more likely to be inactive.
"That's why it's so important healthcare professionals have the information they need at their fingertips to advise patients with complex health needs on how to get more active – and this doesn't have to mean joining a gym.
"It can be doing more of the things we love, whether that's playing football, swimming or going for long walks.
"I am delighted to launch this brilliant web tool for healthcare professionals – I hope it will help pave the way for a culture shift in medicine where referrals for exercise are just as common as prescriptions for medication."